Operation Green Light – March 17 to 24 – Click Here for More Details




Role of the Clerk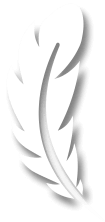 Clerk to the Board of
County Commissioners
As Clerk to the Board of County Commissioners, the Clerk serves as the custodian of the Board's records.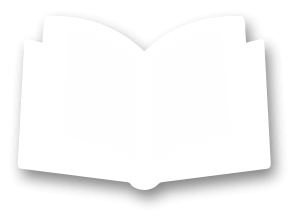 County
Recorder
As County Recorder, the Clerk is responsible for maintaining the County's Official Records.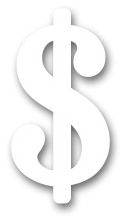 County
Comptroller
As the County Comptroller, the Clerk acts as the County Treasurer, Auditor, and Finance Officer, providing a check and balance on the County's budget, revenue, and expenditures.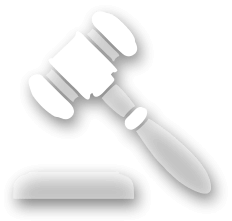 Clerk of the
Circuit Court
As the Clerk of the Circuit Court,the Clerk is responsible for aiding in the judicial process and maintaining the integrity of the court records.

Meet Clerk Jeffrey R. Smith CPA, CGMA, CGFO




Jeffrey R. Smith has been Indian River County's elected Clerk of the Circuit Court and County Comptroller since 2012.  In June of 2012, Jeff won an unopposed election to become Clerk, replacing retiring Clerk Jeffrey K. Barton.  On July 3, 2012 Jeff Smith was sworn in as Indian River County's Clerk.

Jeff graduated from the University of Central Florida with a degree in Finance in 1978.  He passed the CPA exam in 1984 and moved to Vero Beach later that year to work with KPMG Peat Marwick.  Jeff started his own firm, Jeffrey R. Smith & Associates, PA, in Vero Beach in 1988. In 1992, he sold his firm so he could begin his career working for various Indian River County government agencies.  He has held several posts within our County's governments.  These include Assistant Finance Director (Clerk's Office), Assistant Utilities Director (Indian River County), Assistant Tax Collector (Tax Collector), and Chief Deputy Clerk of Court & Comptroller (Clerk's Office). 

Jeff is active in the community being a Past President of the Exchange Club of Indian River, Past President of the Fighting Indians Band Boosters, and has served on the Board of Directors of Habitat for Humanity. He is currently serving on the Advisory Board of the Salvation Army here in Vero Beach, the United Way as its immediate Past Chair, and the Indian River Foundation for the Elderly.  Jeff is a Past President of the Florida Government Finance Officer's Association (FGFOA), a 2700 member organization of government finance professionals and elected officials from around the state.  In addition to being a member of the FGFOA, Jeff is a member of the Florida Institute of Certified Public Accountants, the American Institute of Certified Public Accountants and the Government Finance Officers Association of the United States and Canada.

Jeff is married to his wife, Wanda, who is a retired Indian River County teacher. Between them, they have three children and two grandchildren.  Jeff's oldest son, Brad, is career military serving our country in the Navy.  His daughter, Amanda, is a teacher with the School District of Indian River County.  His youngest son, Trent, is an Indian River County Fire Medic.